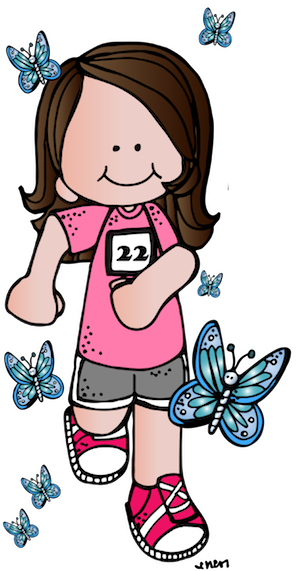 Join our 2018 Alex's Million Mile Team
There will not be a 5k event in September 2018, however, we will be participating in Alex's Million Mile fundraiser during the month of September as team Abigail's Athletes. Please look for the 5k again in September of 2019.
Thank You for Donating Blood in Memory of Abigail
A record number of units were donated at the Sauquoit Blood Drive in April. You can make an appointment with the American Red Cross to donate blood below.
Thank You To All our 2017 Abigail's Athletes!
The day was a huge success! We helped fund 481 hours of pediatric cancer research.
About Abigail
Abigail was only 4 1/2 years old when she left this Earth for Heaven, but her impact was gigantic. She never let cancer get her down and lived each day to the fullest. Please join us as we raise money for pediatric cancer research in memory of Abigail.
Thank You For Donating Goods & Services!
Twin Orchards
Catskill Spring Water
Bagel Grove
Mike the Mic DJ Services
BB Designs / Angela Johnson
TNT Timing
Pumpkin Junction
Boilermaker Road Race
Christine's Cookie Shoppe
Creative Designs by Kim Myers
Rev. Kurt Johnson of Plymouth Alliance Church
Judy Mattson
Lisa Pominville
Nikki Casassa
Thank You Platnium Donors ($500 or more)!
The Carbone Auto Group & Members of the Carbone Family
Fitzgerald, DePietro & Wojnas CPAs, P.C.
Utica First Insurance Company
Empire Recycling Corp.
The Brian A. Gaetano Company Inc.
The Community Foundation
The Bank of Utica Foundation
Meredith & David Sedlock
Scott & Martha Shatraw
L. Michael & Paula Fitzgerald
Thank You Supporters!
Oneida County Sheriff's Office
Sauquoit Fire Department
Clayville Fire Department
Willowvale Fire Company
Edward's Ambulance
Town of Paris & Highway Dept.
Oneida County DPW
Sauquoit Valley Central School
Sauquoit Boy / Cub Scouts
And all our volunteers!