Current Events
Each September we participate in Alex's Lemonade Stand Foundation's Million Mile event. Throughout the month of September you can join us in walking, running, biking and raising money to fight childhood cancer.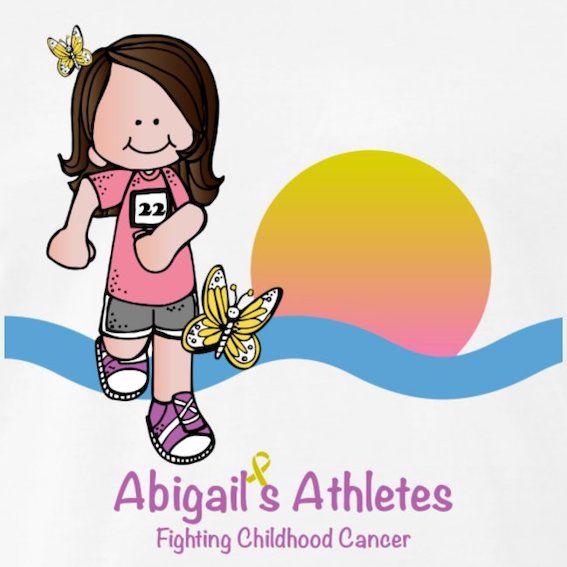 In addition to t-shirts, the new design is avaliable on hoodies, long sleeves, performance shirts, and more. 15% off ends August 25th. Shop now!
Past Events
Run or walk with us May 28 through the 30th 2021 to end Childhood Cancer. Pick a day to run or walk; a mile, 5k, 10k, one, two or all three.
Alex's Lemonade Stand is featured our Team, and Abigail's Story to inspire others to join the event. Read the article.
Nutcracker Honors Abigail
The Mohawk Valley Performing Arts' 2019 Nutcracker honors Abigail with ribbon sales to benefit Abigail's Athletes. Dancers in the flower scene performed wearing ribbons in memory of Abigail.
2019 Kids Run
On September 21, 2019 Abigail's Athletes held a kids run at the Town of Paris Park & Sauquoit Valley Track.